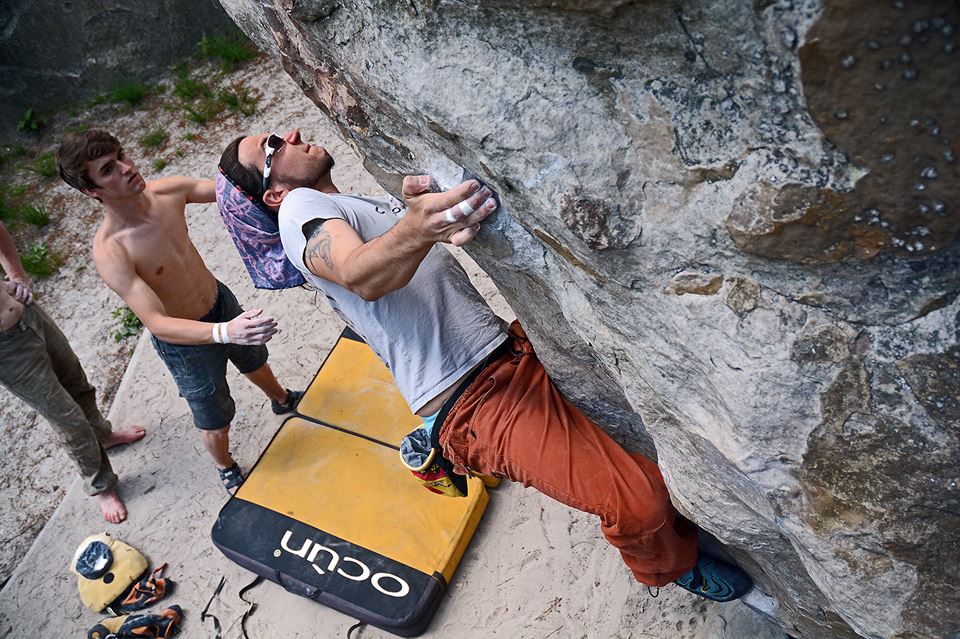 Date
26 - 29 May 2023
Expired!
New Rock gathering in Fontainebleau (26/05 – 29/05/2023)
After several years of absence, it is finally back!
As a reminder, this is a gathering and not a course. There is no supervision, we will just be there to share our experiences and have a good time together.
By registering, we will just reserve a place for you at the semi-wild camping site at the Buthier leisure center, and we will also try to be the contact between you all, to facilitate carpooling, among other things.
Do not hesitate to come to us for more information.
Registration here